ABOUT THE PROJECT
Every year more than 1,400 new cases of childhood cancer are diagnosed in Spain and statistics show that 20% of children do not overcome the disease.
For this reason, One-in-a-Thousand together with Women Who Run proposed research into the benefits of physical exercise in recovery from an oncological process in childhood.
This first scholarship will be used to finance the largest study to be done to date in Spain on childhood cancer and physical education, and will be carried out at the Niño Jesús Hospital in Madrid.
The research will be led by Dr. Alejandro Lucía, a renowned scientist and winner of the National Sports Medicine Research Award 2016. "We have found preliminary results that suggest that exercise performed by children with cancer, even in the most aggressive phases of treatment or even during the process of transplanting hematopoietic precursors can be beneficial for the immune system. We want to study whether exercise, as seems to be the case in some adult tumors, not only helps to resist better the functional deterioration associated with childhood cancer, but helps, even if only in part, to cure this disease. This would add even more strength to the need to incorporate physical exercise as an adjuvant therapy in the comprehensive treatment of childhood cancer", explains the expert.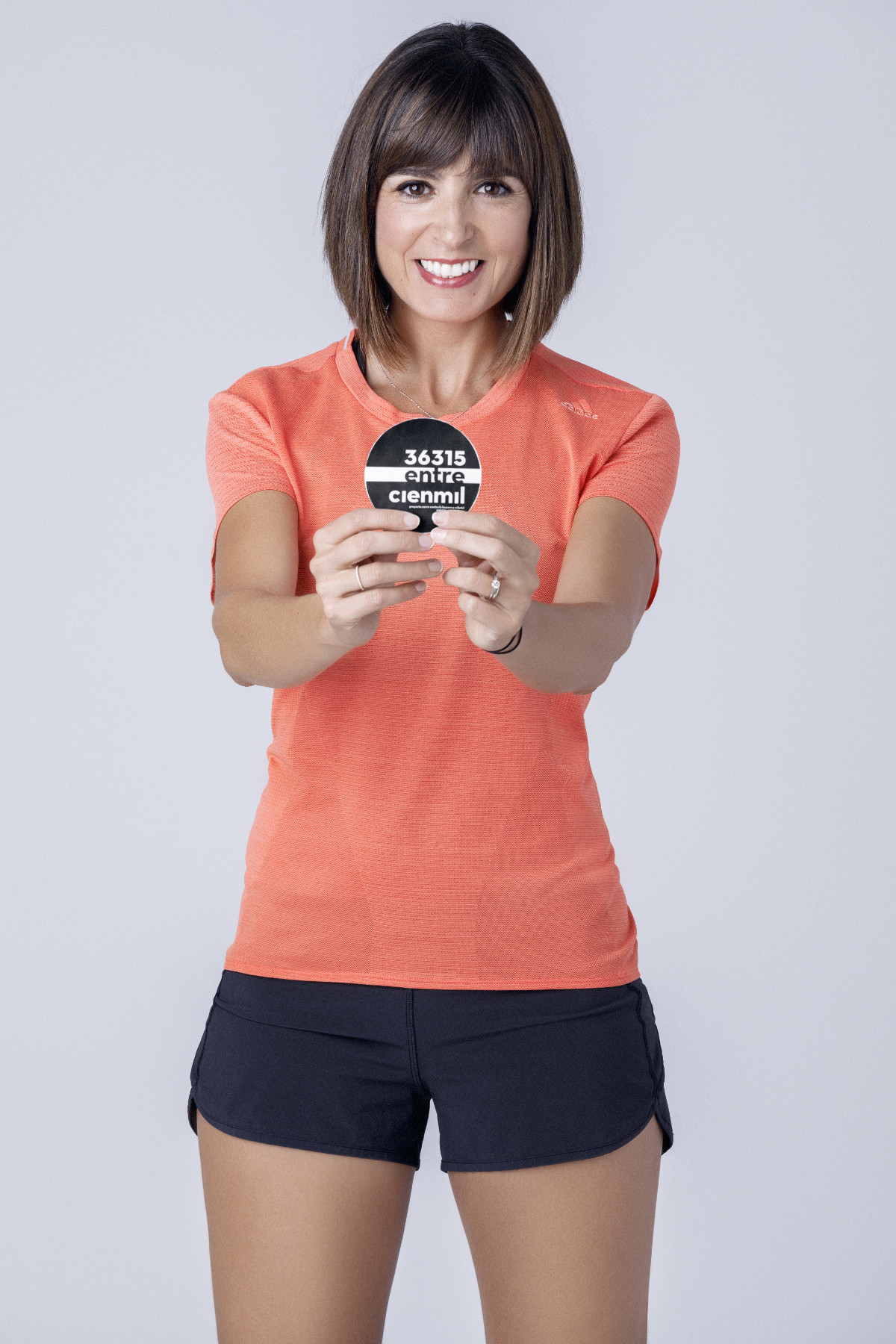 Join #objetivo52
There are indications of the positive impact of the practice of sport in the recovery process of childhood cancer and we have set out to launch the best study carried out to date in Spain.
For this reason we ask for your help, to finance this research on the benefits of sports in the cure of childhood cancer. In order to complete the financing of this study we need € 52,000.
Help us make a mark in this race for life! Would you like to contribute?